"simple pleasures to nurture the soul"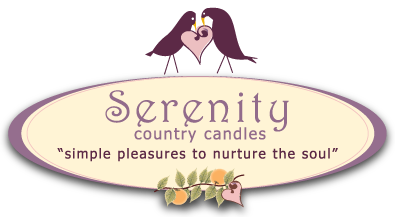 "A delightful place to visit; lovely pieces and company."
~B. Grey
Ayr, Ontario

Special Events and News

This is the place where post any special event or news that might be of interest to our customers. We hope you enjoy this page and come back often.